Industrial | Commercial | Residential
Why Choose Ray's Plumbing & Heating Services
People love to pay for value for money. Ray's Plumbing offers excellent & professional plumbing & heating services at affordable prices.
We are  proud to offer wide arrays of services like plumbing and heating, air conditioning services, furnace replacement and more. Whether you are looking for Residential. Commercial or Industrial services, we are here to serve you!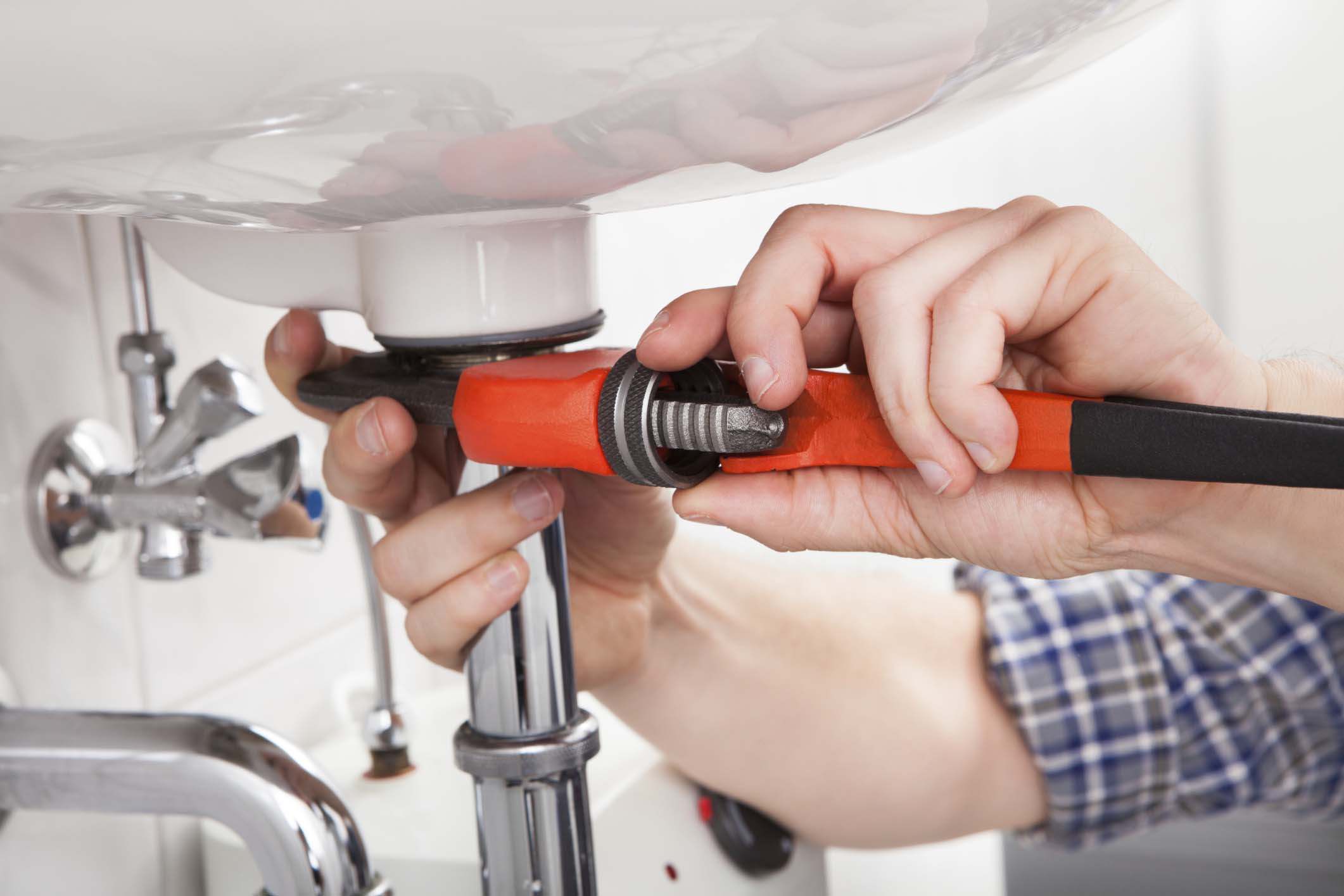 Your Trusted Professional Plumber Serving Leduc, AB and area for 30 years
Ray's Plumbing & Heating services covers everything from Industrial, Commercial and Residential Installation and Servicing of equipment, Plumbing and Heating, Forced air, Furnace Replacements, Boiler, Radiant and Air Conditioning.
Best Value Services

Get the best deal with our value for money Professional Services
Contact us today for all your plumbing & heating needs.
Contact Us